CORPORATE
BEAUTIFUL, CUSTOM AND BRANDED BIKES TAILORED TO YOUR NEEDS
ROLL CYCLES
CORPORATE PROGRAMME
With our corporate program, we take the term "mobile canvas" to heart. We'll work with you to design the perfect bicycle from the ground up. Whether you're a small business looking to outfit the office with communal transportation, a university wanting a bike share programme or a large corporation looking for a unique and effective marketing tool to engage customers, we have got you covered.
STEP 1:       Send us your logos and tell us your great ideas and goals.

STEP 2:       Our team will reach out to you in 2 days or less with options

STEP 3:       Select the design you like most and we will make a virtual mockup and email it to you for your approval

STEP 4:       Receive your quote, place your order and finally, kick back and let us do the rest!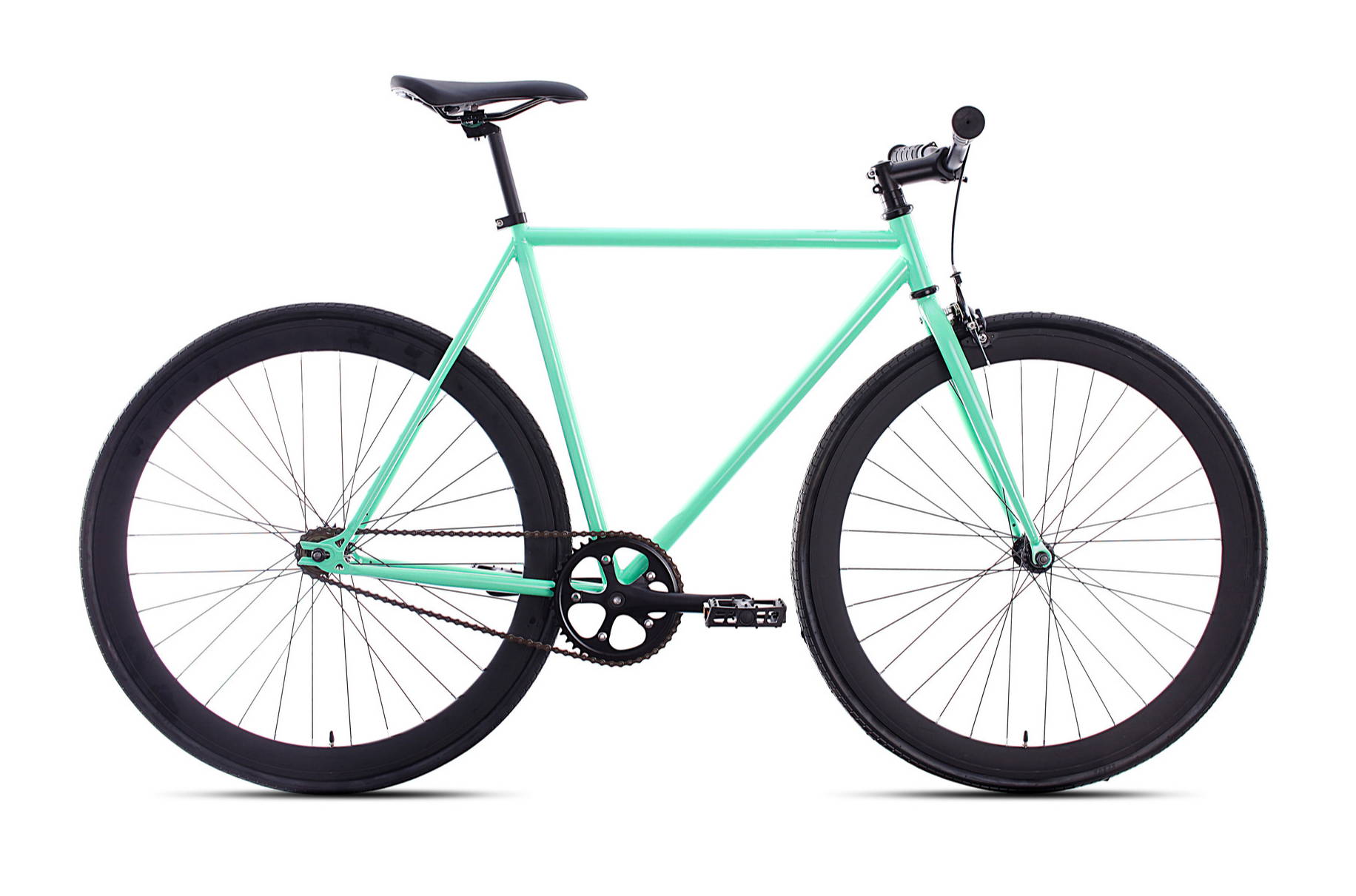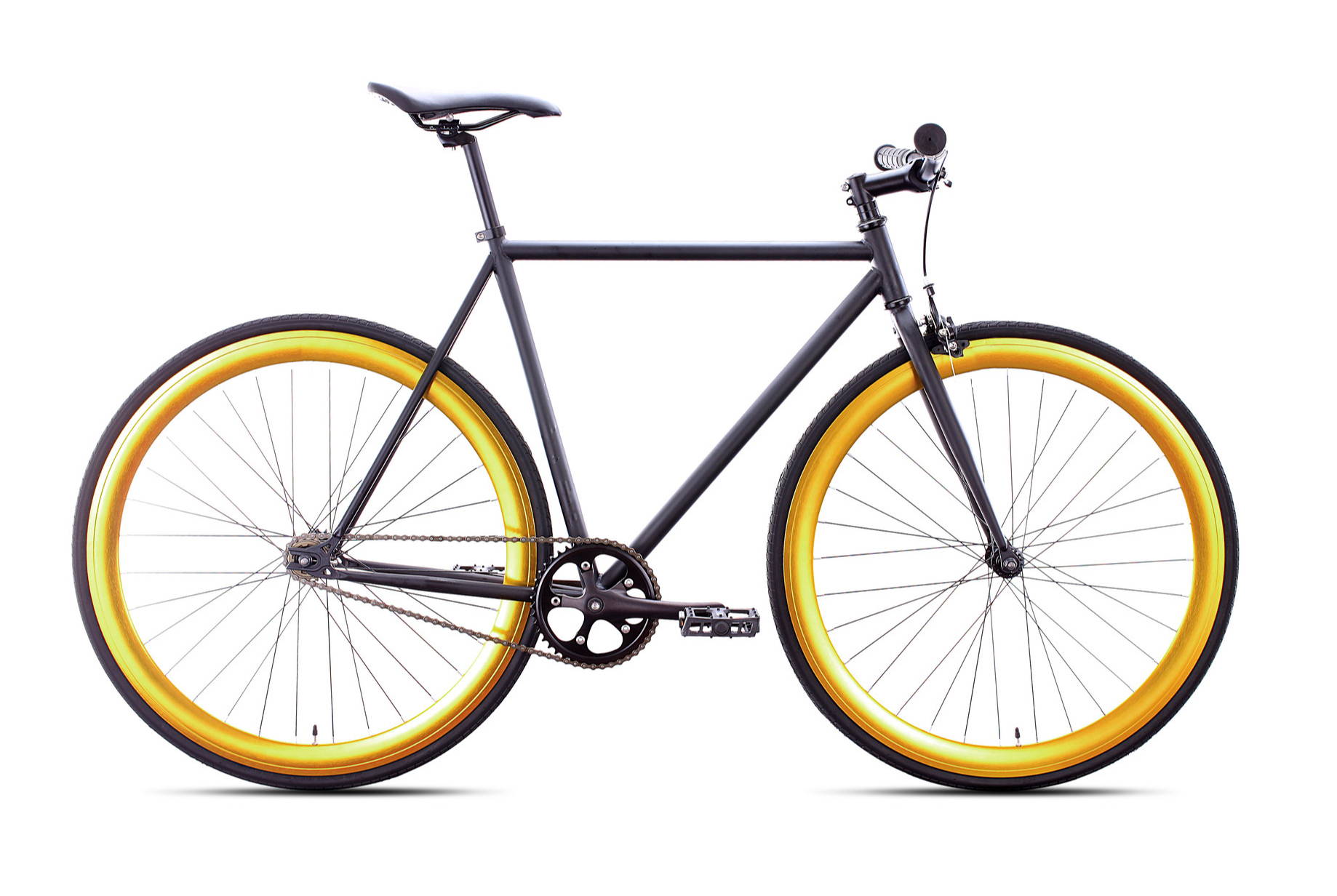 COOL | COMFORTABLE | TIMELESS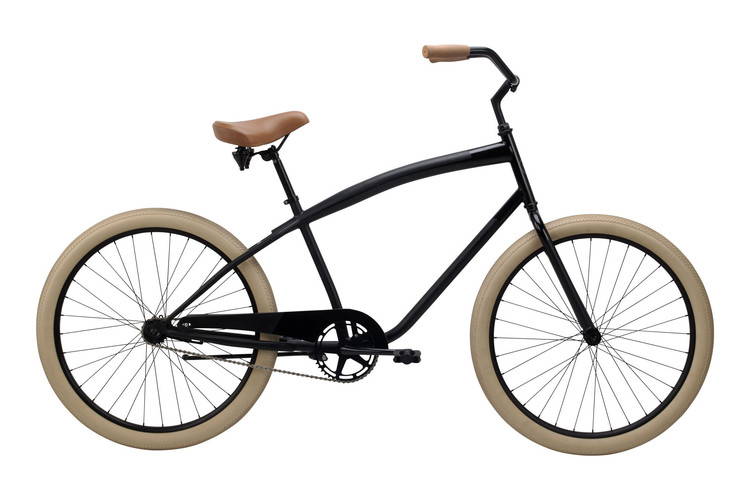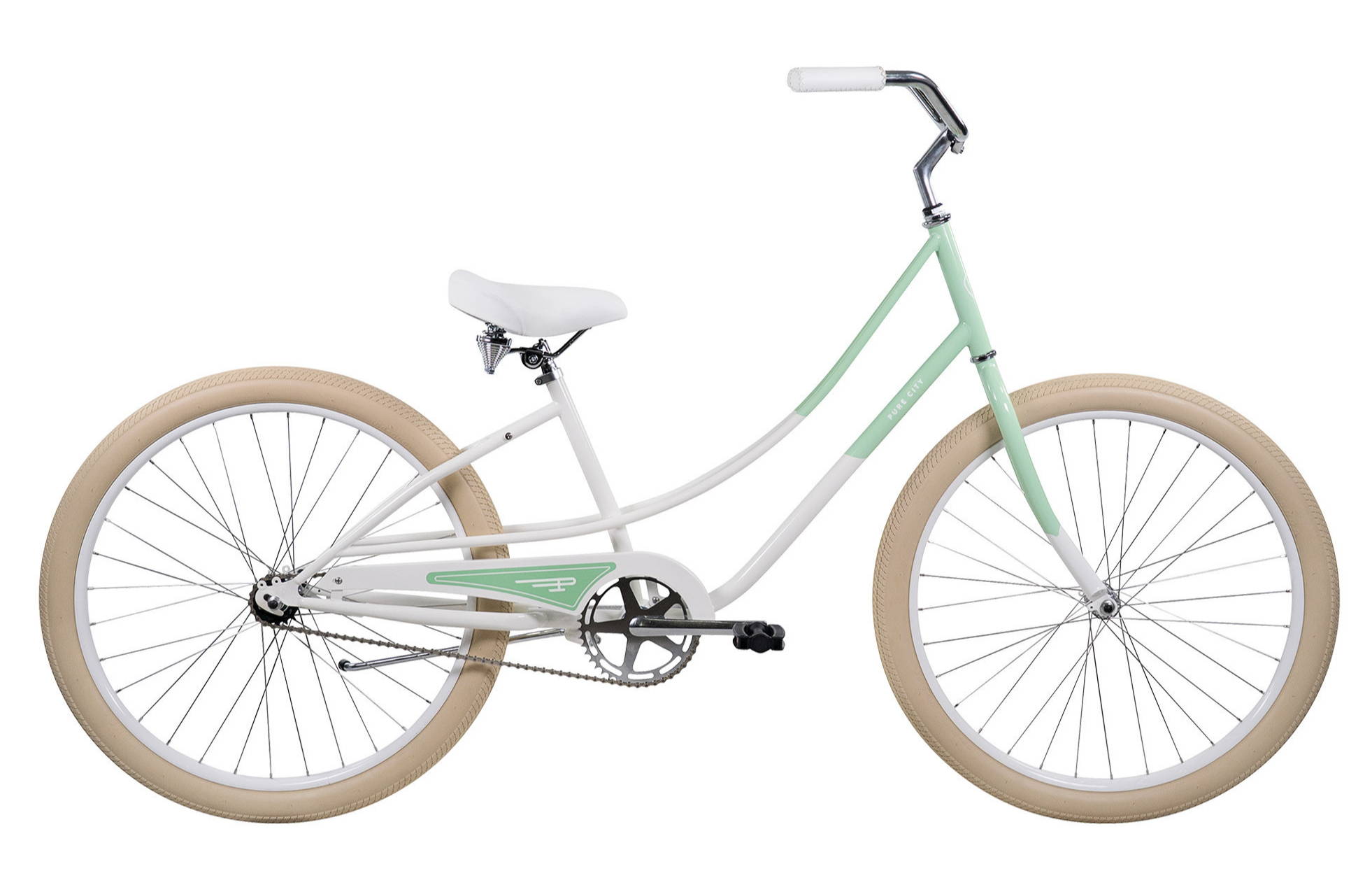 SOPHISTICATED | TRENDY | CLASSIC